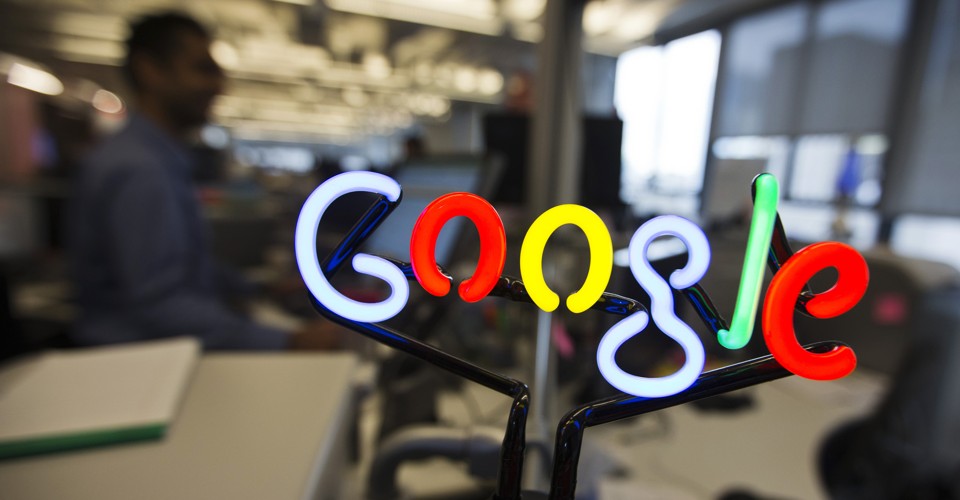 For once, Google does something truly worthy of commendation.
This recent story in The Atlantic states that effective in about two months, Google will no longer allow advertisements for companies which make loans due in less than 60 days, or in the US, with interest rates above 36% APR. (I have reviewed the terms for many such loans, and I have yet to see a payday loan or title loan company offer a loan anywhere near as low as 36% APR; usually it's at least 200% APR, sometimes over 400% APR.)
I am not sure of the reason in the two-month delay in prohibiting the ads, but this is a rare occasion where I believe Google is doing the right thing. Even better, it appears the motivation behind this is completely moral and ethical, as opposed to just avoiding bad PR or lawsuits from end users. From a statement written by David Graff, director of global product policy at Google:
In that vein, today we're sharing an update that will go into effect on July 13, 2016: we're banning ads for payday loans and some related products from our ads systems. We will no longer allow ads for loans where repayment is due within 60 days of the date of issue. In the U.S., we are also banning ads for loans with an APR of 36% or higher. When reviewing our policies, research has shown that these loans can result in unaffordable payment and high default rates for users so we will be updating our policies globally to reflect that.

This change is designed to protect our users from deceptive or harmful financial products and will not affect companies offering loans such as Mortgages, Car Loans, Student Loans, Commercial loans, Revolving Lines of Credit (e.g. Credit Cards).

[…]

[O]ur hope is that fewer people will be exposed to misleading or harmful products.
Now, I will concede that it was perhaps not the brightest move for what was at the time called Google Ventures, now called GV (the venture-capital arm of what used to be Google, Inc., now Alphabet, Inc.), to provide some of the seed funding for LendUp back in 2013. (One of LendUp's products is short-term, high-APR loans of the sort which won't be able to be advertised on Google when the new rules take effect. LendUp's other products are not nearly as predatory, and I have even applied for their credit card not too long ago. Still, a lot of people criticize LendUp for their high-APR short-term loans and I don't blame them.)
GV would probably like to have that one back now, and I don't blame them. There is a Chinese proverb which states "The best time to plant a tree was 20 years ago; the second best time is now." I think a form of that certainly applies here. GV can't fix the past, but Google can certainly make a move towards a better future. Even the best companies make mistakes: Ford's Edsel marque, New Coke, the 1960-1963 Chevrolet Corvair just to name a few. While GV and Google are completely independent of each other now, it is my hope this move signals a true change in direction going forward for all companies under the Alphabet umbrella.