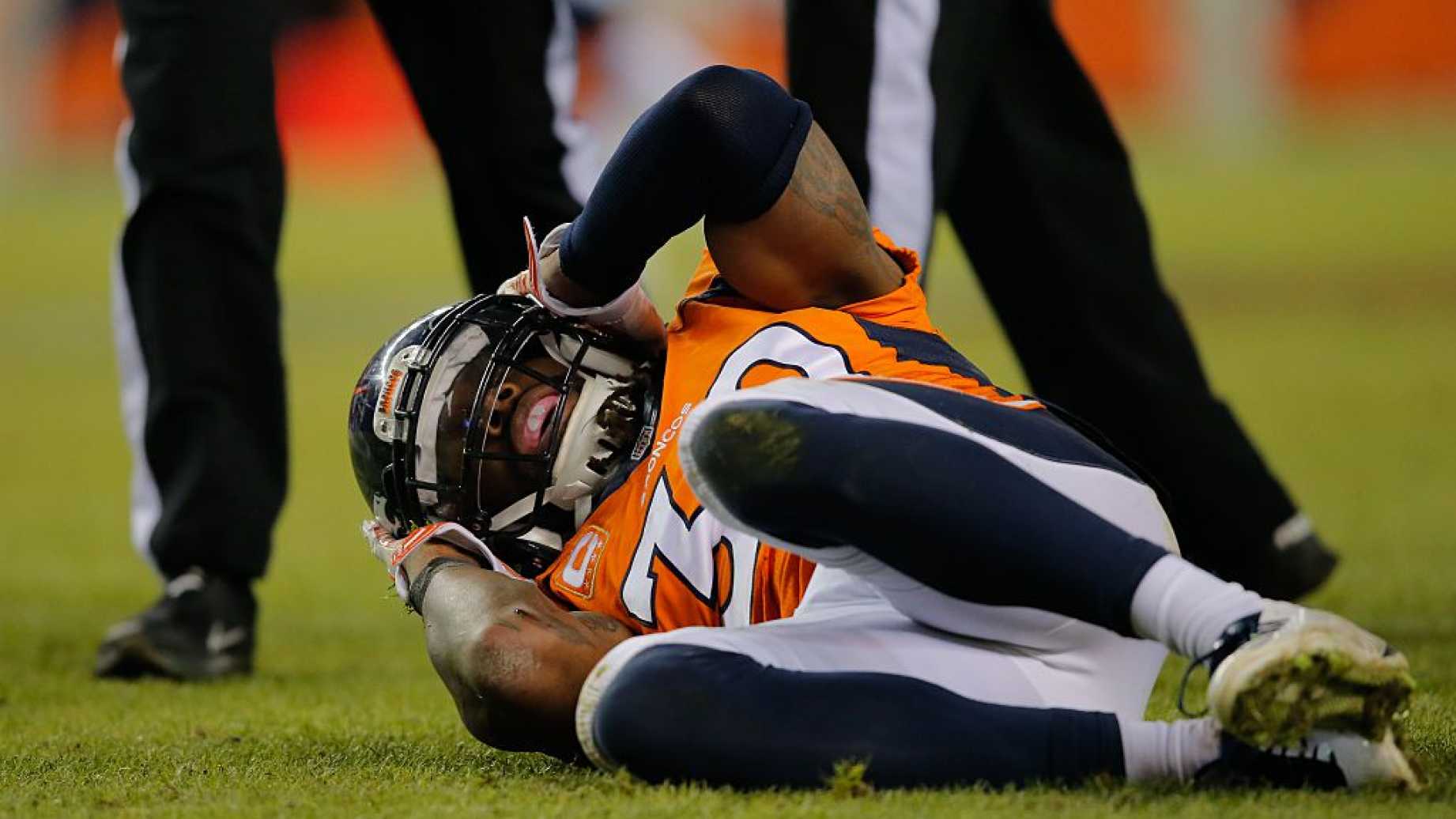 A recent Daily Wire story details the somewhat sudden resignation of ABC/ESPN commentator Ed Cunningham. In essence, it became a question of ethics and conscience, quoting him as quoted in the article:
I take full ownership of my alignment with the sport. I can just no longer be in that cheerleader's spot. In its current state, there are some real dangers: broken limbs, wear and tear. But the real crux of this is that I just don't think the game is safe for the brain. To me, it's unacceptable.
I can understand Ed's decision. I have, in recent years, questioned whether or not I should remain an NFL fan in light of what we are finding out regarding the injuries to players, brain injuries in particular. It could be said that Ed making this decision a high-profile decision, and not simply retiring quietly, is a way of raising awareness about injuries in football, in particular chronic traumatic encephalopathy (CTE). For that, he should be commended.
The thing that really gets me, though, is that the same people who will criticize the hell out of Ed's decision to quit announcing football games in light of injury risks will also criticize NFL players for asking for what they feel are ridiculous salaries. The reality is that most NFL careers are short: the average NFL career is just under 7 years (6.86 years to be exact per this Houston Chronicle article). Contrast this with most white-collar or even blue-collar careers which usually last an entire lifetime (for the sake of argument, we'll call it an average of 35 years) and have much lower injury risk. There is also the unknown of a future career-ending injury particularly for NFL players, and it could be said the high salaries cover that risk as well as the first few years after the end of a given player's NFL career. Of course, some players do last well over a decade, particularly at positions like quarterback, kicker, and punter which have specific protections written into them in the game rules.
It's easy to watch a football game and just lose oneself in the action until a player gets hurt. It's even easier to forget the injury risks from playing football become occupational hazards for players at the professional level. I've written about college football in the past–and it was college football games for which Ed Cunningham was a color commentator for ABC and ESPN
College players, in general, are particularly vulnerable. Their younger age is a factor, of course, but it's also due to the fact they make tons of money for their respective schools, none of which they can ever see a penny of outside of a scholarship thanks to the crazy rules the NCAA has come up with to classify these de facto professional players as amateur athletes. The term "student-athlete", which the NCAA invented and still loves to use, is interpreted by many as an implication that studies come first–and that's not at all where it comes from, as I have written about previously.
Here's hoping Ed's conscience is a bit clearer and that he continues to prosper in his other efforts. And, yes, there are other efforts; this is the same Ed Cunningham who was one of the co-producers of The King of Kong: A Fistful of Quarters, a film about the world record high score on the arcade version of Donkey Kong. I have yet to see this film, though I was a bit more active in the video arcade gaming scene around the time of (and thus heard about) the death of Doris Self, who is featured in this film.